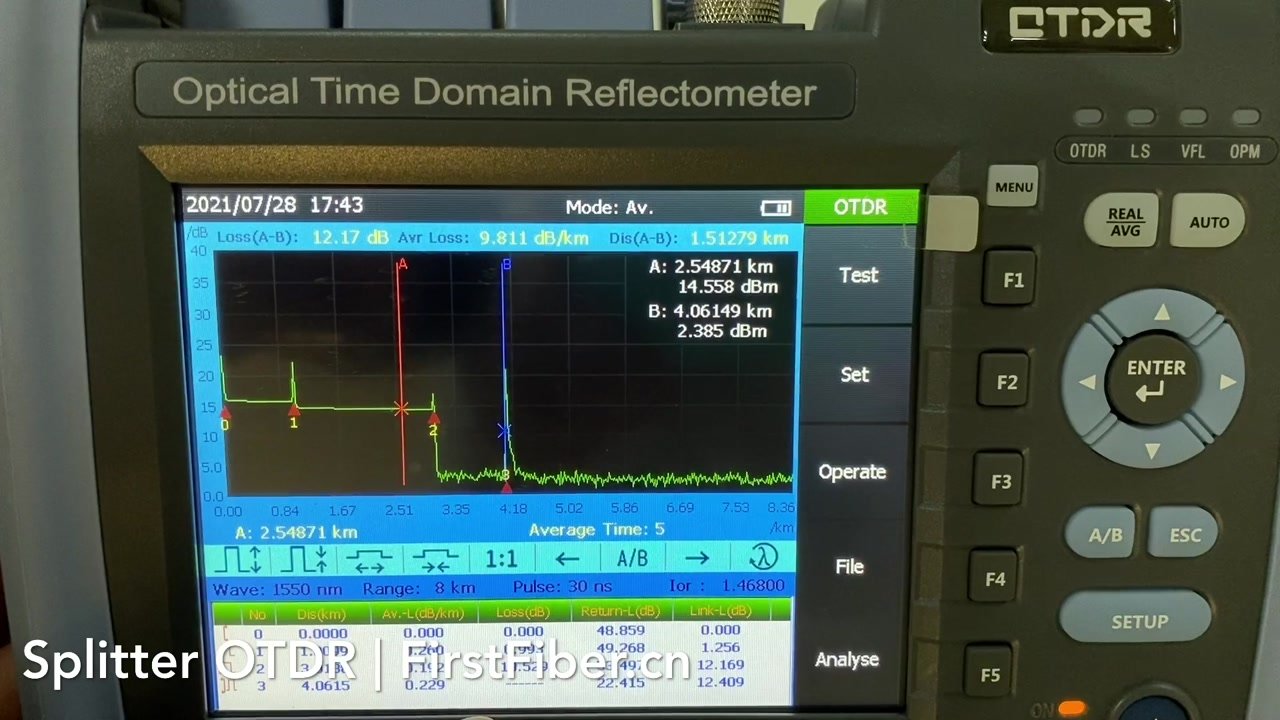 FF-990PRO-PT1 is with a special laser for "short pulse, large dynamic range" to test splitters. Even though ours performs better than other Chinese brand OTDRs, it is still not good as EXFO's or Viavi's.
980EXP-A26 and 8000MAX-T2 are also for GPON testing. But 980EXP-A26 is a mini OTDR with lower dynamic range 26dB. 8000MAX-T2 is similar to FF-990PRO-PT1, but without the special splitter mentioned above.
So, for GPON testing, FF-990PRO-PT1 is best choice.